2021 — 26th Annual Umstead 100 (take II)
The Umstead 100 Ultra is a 100 mile endurance run through the William B. Umstead State Park in Raleigh, NC. You have 30 hours to complete the race. There's a 50 mile option.
Next Race: April 2-3, 2022
Registration: September 11, 2021
2021 Race Announcements
2021's First Male and Female Finishers!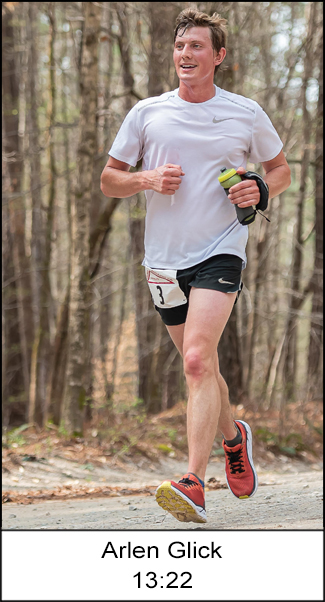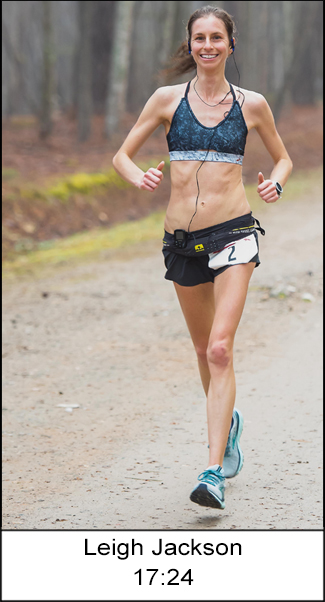 Blake Norwood Memorial Awards
Blake Norwood was the founder of the Umstead 100 Mile Endurance Run, Race Director for 20 years until his retirement in 2014, and a retired Army Colonel who served with regular and reserve Army units.
In honor of Blake's commitment to the U.S. Armed Services, the North Carolina Ultra Running Association established the Blake Norwood Memorial Awards where 4 active-duty armed services members are awarded entry into the race. For more information, see About the Blake Norwood Memorial Award.
Many Thanks to Our Sponsors!
And also the generous support of:
Socializing
Copyright © North Carolina Ultra Running Association. All rights reserved.