2022 — 27th Annual Umstead 100
The Umstead 100 Ultra is a 100 mile endurance run through the William B. Umstead State Park in Raleigh, NC. You have 30 hours to complete the race. There's a 50 mile option.
Next Race: April 2-3, 2022
2022 Registration
Initial registration and the Second Chance Lottery are over.
2022 Race Announcements
Registered 2022 Umstead 100 Runners (updated October 2, 2021)
The Umstead 100 has been selected as a qualifying race for the 2023 Western States 100.
Race Director Announcement

The Umstead 100 Mile Endurance Run is proud to announce that Chris Squires will be joining Rhonda Hampton in becoming the first Co-Race Directors of the Umstead 100 Mike Endurance Race. As Co-RDs, Chris and Rhonda believe that they will be able to provide a stronger, more efficient and diversified leadership than either of them could do alone. We believe that this leadership restructuring will help strengthen our ability to maintain the quality of the race.

For those of you who do not know Chris, he has been an Umstead 100 volunteer since 2003 and has served as a pacer, AS1 volunteer, Associate AS2 Captain, AS 2 Captain (5 years), and Associate RD for the past 2 years. During his volunteer tenure at Umstead 100, he has demonstrated his commitment to the runners, volunteers, and the "Umstead 100" race philosophy in true Blake Norwood fashion.

Congratulations to the 2022 Blake Norwood Memorial Award Winners!

Chase Aycock, US Air Force
Alan Burwell, US Space Force
Sean Eversole, US Coast Guard
George Sefzik, US Air Force

Page updates for 2022
2021's First Male and Female Finishers!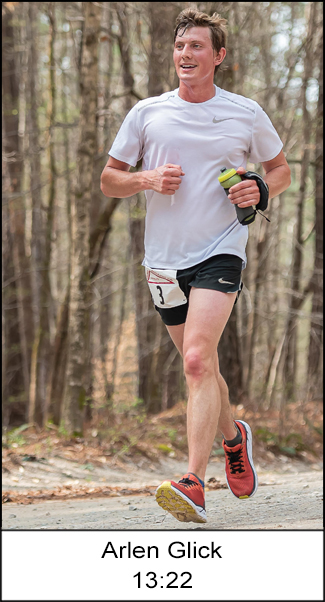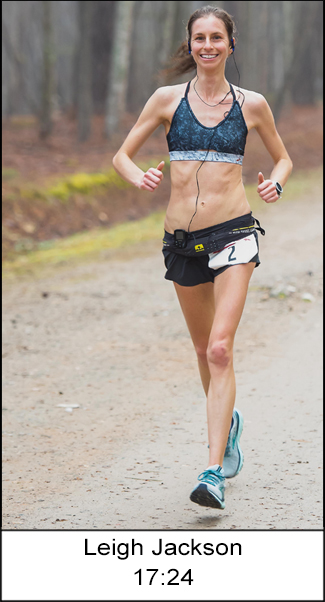 Many Thanks to Our Sponsors!
And also the generous support of:
Socializing
Copyright © North Carolina Ultra Running Association. All rights reserved.