2019 — 25th Annual Umstead 100
The Umstead 100 Ultra is a 100 mile endurance run through the William B. Umstead State Park in Raleigh, NC. You have 30 hours to complete the race. There's also a 50 mile option.
Next Race: April 6-7, 2019
Registration for 2019 is full. We do not have a wait list.
Competitive entrants should contact the Race Director.
Time left to hydrate before the race:
2019 Race Announcements
--> Volunteer to help with the race! <--

Volunteers are invited to the spaghetti dinner before the race, get to choose one of the many gifts available at the headquarters store (while supplies last), and are eligible to apply for one of the 10 slots for volunteers and those who have materially and substantially supported the Race (see Registration item #5).

The Race could not be conducted without great volunteers!

Registered 2019 Umstead 100 Runners (updated 16 January 2019)
Congratulations to the 2019 Blake Norwood Memorial Award Winners!

Bill Bernier, USMC
Joshua Hamilton, US Army
Ryan Moore, US Army
Cassandra Wojtaszek, USAF
2018's First Male and Female Finishers!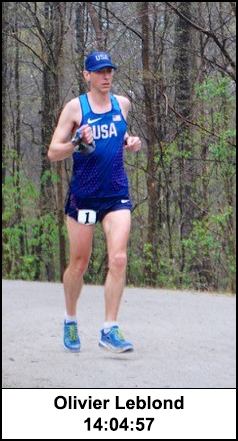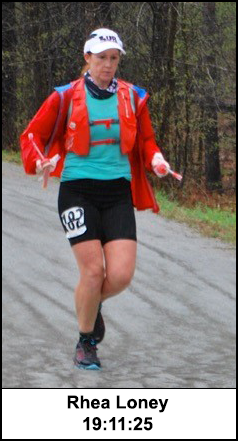 Many Thanks to Our Sponsors!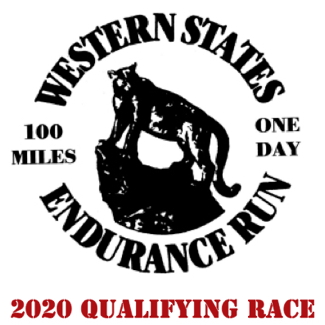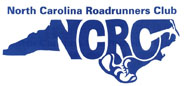 And also the generous support of:
Socializing
Copyright © North Carolina Ultra Running Association. All rights reserved.