22nd Annual Umstead 100
The Umstead 100 Ultra is a 100 mile endurance run through the William B. Umstead State Park in Raleigh, NC. You have 30 hours to complete the race. There's also a 50 mile option.
Next Race: Saturday, 2 April 2016, 6:00 a.m.
The online and the mail-in registration for the 2016 race are now closed.

Competitive entrants (sub 17 hours for males; sub 18 hours for females)
can still contact the race director at RaceDirector@Umstead100.org.
Time left to hydrate before the race:
Announcements
Our volunteer site will be up the first week of Jan 2016.
Until then, please keep the week around April 2 open.
5 Sept 2015: Participants List
2015's First Male and Female Finishers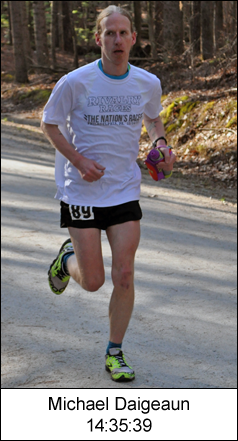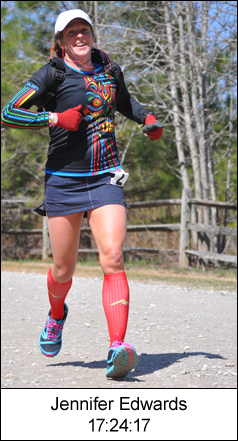 Socializing
Many Thanks to Our Sponsors!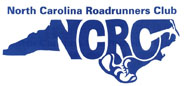 And also the generous support of:
Copyright © 2015 North Carolina Ultra Running Association. All rights reserved.