2020 — 26th Annual Umstead 100
The Umstead 100 Ultra is a 100 mile endurance run through the William B. Umstead State Park in Raleigh, NC. You have 30 hours to complete the race. There's also a 50 mile option.
Next Race: April 4-5, 2020

Time left to hydrate before the race:
2020 Race Announcements
General registration is full, and initial and second-chance lottery registration are over.
Competitive slots are still available.
"Competitive" is defined as the potential for a sub-17 hour 100 finish for males and a sub-18 hour 100 finish for females (both on the Umstead course). Qualified runners should contact the RaceDirector@Umstead100.org.
Registered 2020 Umstead 100 Runners (updated 20 September 2019)
The Umstead 100 has been selected as a qualifying race for the 2021 Western States 100.
Congratulations to the 2020 Blake Norwood Memorial Award Winners:

Edwin Churchill, US Army
Phillip McCandless, US Navy
Cassie Orr, US Marine Corp
Dugan Palmer, US Army
2019's First Male and Female Finishers!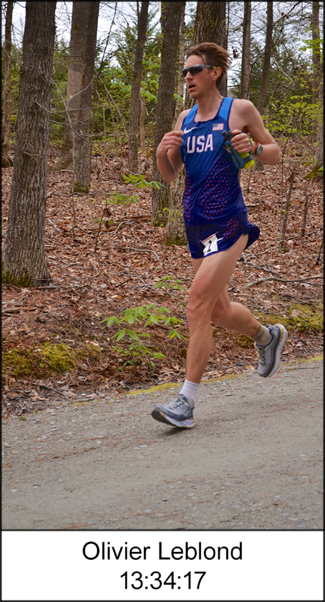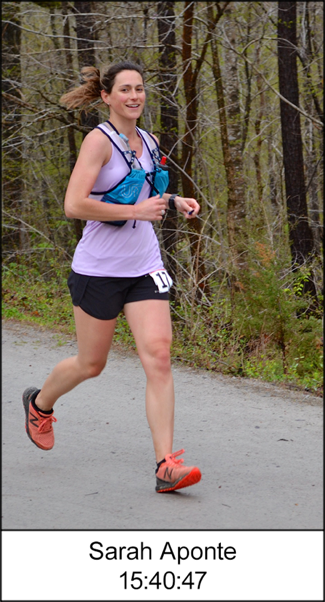 Blake Norwood Memorial Awards
Blake Norwood was the founder of the Umstead 100 Mile Endurance Run, Race Director for 20 years until his retirement in 2014, and a retired Army Colonel who served with regular and reserve Army units.
In honor of Blake's commitment to the U.S. Armed Services, the North Carolina Ultra Running Association established the Blake Norwood Memorial Awards where 4 active-duty armed services members are awarded entry into the race. For more information, see About the Blake Norwood Memorial Award.
The 2021 Blake Norwood Memorial Award form will be available July 1, 2020.
Many Thanks to Our Sponsors!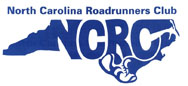 And also the generous support of:
Socializing
Copyright © North Carolina Ultra Running Association. All rights reserved.